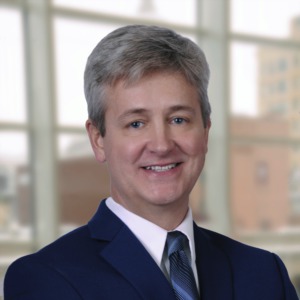 Kurt, a licensed Realtor, is ecstatic to join The Ferraro Real Estate Team as the Director of Marketing.
As a special education teacher and coach, Kurt thrived at creating opportunities for individuals, families, and local communities.  The transition to Real Estate gave Kurt the opportunity to continue his push to support, strengthen, and advocate for issues involving friends, family, community, special education inclusion, and military related issues.
In life and work, having fun is all part of the process! For fun, Kurt likes to golf, go boating, perform live improv comedy shows, attend live music events, RV travel, and to create entertaining projects through photography and videography.