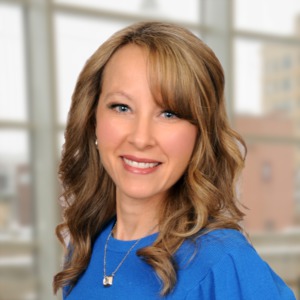 Laura grew up, and is currently living in, the City of Verona. After high school, she moved to the Twin Cities area and acquired her degree in Business and Marketing Management. Laura lived in Minnesota for 13 years. Much of that time, she was a devoted homemaker to 3 wonderful boys. Laura's family moved back to her hometown of Verona in 2013. Throughout her career, Laura has been employed with both private and public employers with an emphasis in customer service and sales.
Laura also spent 8 years working with her husband's business acquiring and assisting clients in need of selling off personal property online, usually while they were transitioning or moving. In her free time, Laura enjoys camping with her family, attending local performances, and time spent with friends.
Laura is ready to help with your home buying and selling needs. Laura carries the values of hard work, integrity, and outstanding service. She will ensure the process is focused on making sure each client has a positive experience from beginning to end.